After an extra week of waiting I finally got to dig into this demo on Tuesday. Since then, I have played it twice and the Cynic has played it once. Now that it's had time to sink in, let's have a look. As usual, spoilers ahead.
Dragon Age II takes place during and after the events of the first game. You play as Hawke, either male or female, on your quest to become the Champion of Kirkwall, and whatever that entails. As with the first game, you have a slew of companions, some of them romance options, that accompany you on your travels. The difference here is that one of these companions, depending on your class, will be a sibling. You will either have a Carver, a warrior, or Bethany, a mage.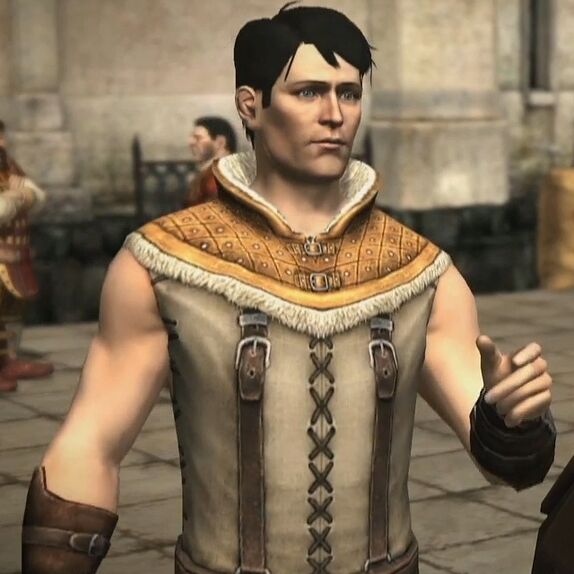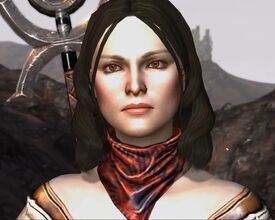 Family!
You are introduced to three other possible companions at this time. First you will meet Varric, a dwarf who also serves as the narrator. He's a rogue that carries a crossbow.
Next is Aveline, a sword-and-shield tank warrior, who already has a reserve spot in my party, especially after the demo.
And finally, some of you might remember Isabela from the first game. Yes, the one with whom you can have a three-or-foursome with that will teach you the Duelist spec. Well, she's back with a spankin' new revamped look for Dragon Age II.